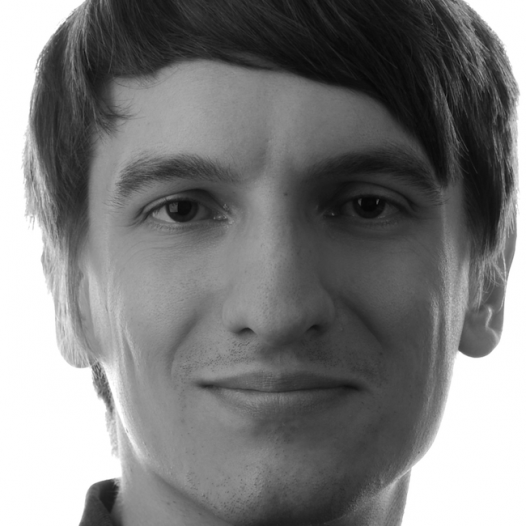 Dr. Stefan Pietrusky ist seit 2021 wissenschaftlicher Mitarbeiter in der Arbeitsgruppe Mediendidaktik der PH Heidelberg. Nach seinem gymnasialen Lehramtsstudium in den Fächern Biologie und Chemie an der Universität Koblenz-Landau, welches er mit dem Master of Education abschloss, folgte 2020 zur Weiterqualifikation sein Zweitstudium an der PH Heidelberg, das er 2022 mit dem Master of Arts […]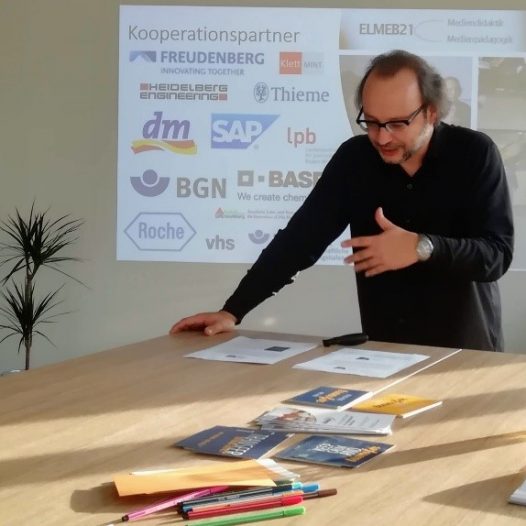 Holger Meeh ist Akademischer Rat an der Pädagogischen Hochschule Heidelberg. Er ist seit 2016 Geschäftsführer des Medienzentrums der PH. Daneben engagiert er sich seit Jahren in der Lehrkräftefortbildung, berät Schulen bei der Entwicklung digitaler Unterrichtskonzepte und entwickelt als Autor analoge und digitale Unterrichtsangebote zu den Themen Medienkompetenz und Medienbildung.
Professor für Mediendidaktik
Dr. Marco Kalz ist Professor für Mediendidaktik an der Pädagogischen Hochschule Heidelberg. Er ist außerdem UNESCO chair of open education an der Open University of the Netherlands.