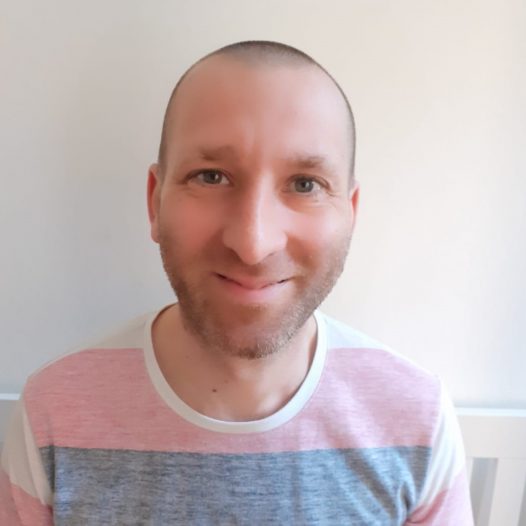 Dr. Markus Schmitt ist seit 2005 wissenschaftlicher Mitarbeiter am Institut für Psychologie der Pädagogischen Hochschule Heidelberg, seit 2011 als Akademischer Rat. Seine Arbeits- und Forschungsschwerpunkte liegen in den Bereichen der empirisch-psychologischen Schreibforschung, den Forschungsmethoden und den pädagogisch-psychologischen Aspekten des Lehrens und Lernens.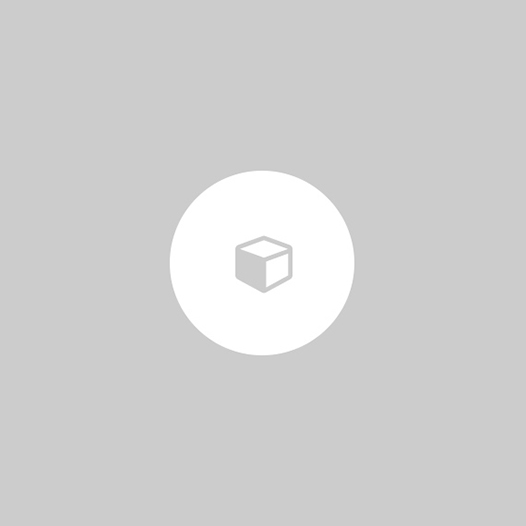 Tanja Lehmann unterstützt die Orga des Studienganges und ist die allseits freundliche Ansprechpartnerin für Studierende,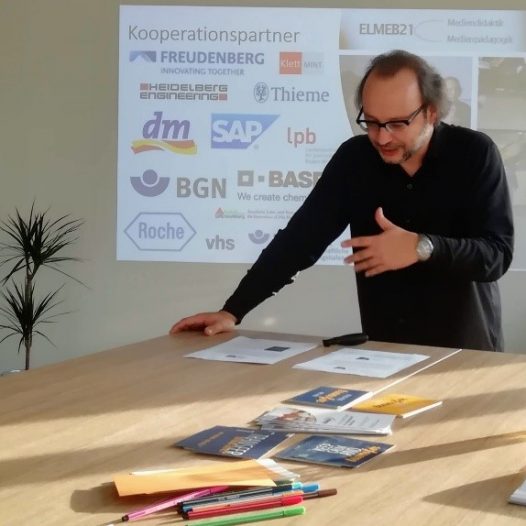 Holger Meeh ist Akademischer Rat an der Pädagogischen Hochschule Heidelberg. Er ist seit 2016 Geschäftsführer des Medienzentrums der PH. Daneben engagiert er sich seit Jahren in der Lehrkräftefortbildung, berät Schulen bei der Entwicklung digitaler Unterrichtskonzepte und entwickelt als Autor analoge und digitale Unterrichtsangebote zu den Themen Medienkompetenz und Medienbildung.
Professor für Mediendidaktik
Dr. Marco Kalz ist Professor für Mediendidaktik an der Pädagogischen Hochschule Heidelberg. Er ist außerdem UNESCO chair of open education an der Open University of the Netherlands.