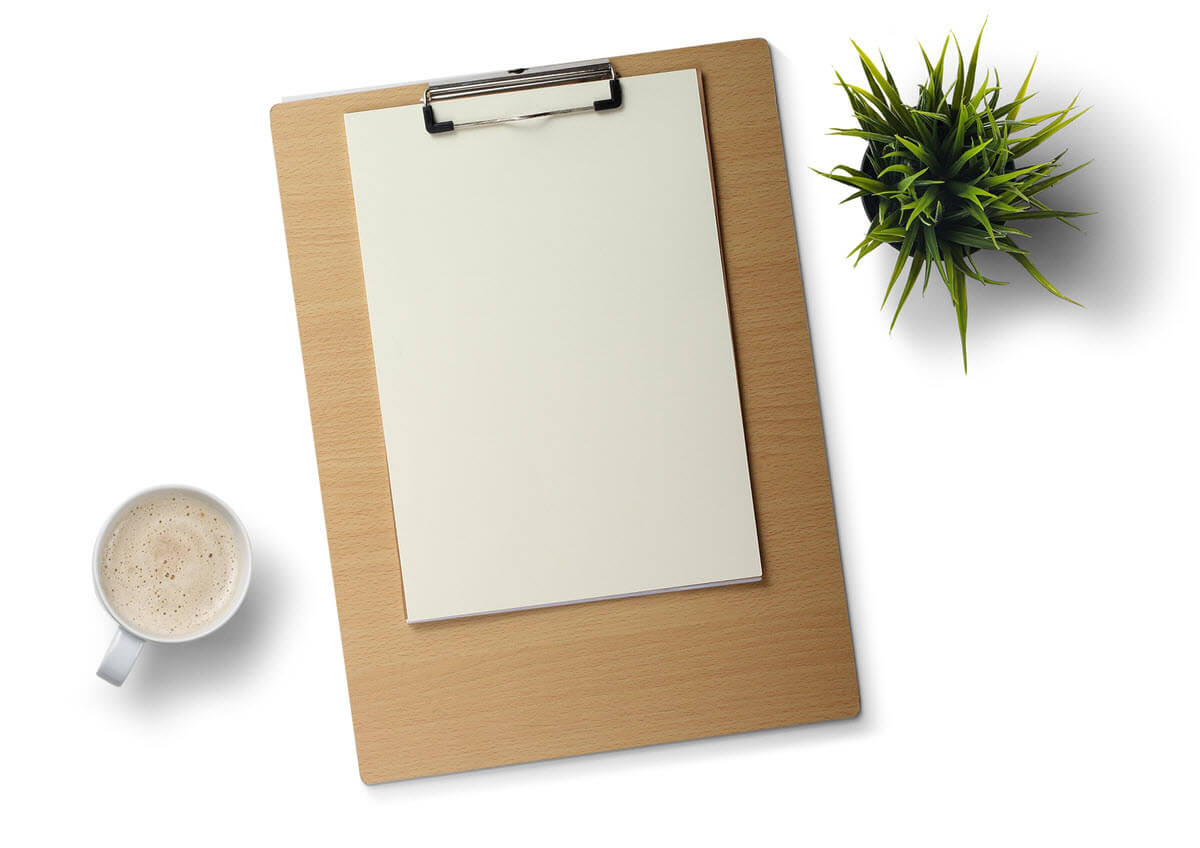 Short-term stays for edtech researchers from Ukraine
Since these funds are not available anymore, we cannot accept any applications at the moment!
Are you a researcher from Ukraine with research focus on digital education and educational technology? If you seek a short-term stay in our media-education department at Heidelberg University of Education please get in touch. The Vector Association is supporting short-term stays for researchers in higher education institutions in Baden-Württemberg with up to 25 000 EUR.